Treatments You Deserve
The brighter way to book beauty
Relax, Indulge, Enjoy and Love Yourself, too.
Spa Therapy
Indulge body, soul and spirit with days at the spas you love.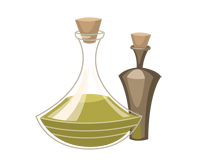 Massage
If you're stressed or have chronic pain and tension, a therapeutic massage may help to alleviate the pain; be it a back or abdominal massage, it will improve your physical condition and help you relax.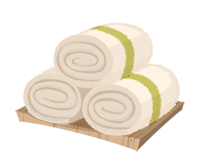 Hammam
Session takes place in traditional baths, and is a ritualistic experience that involves an intense massage, followed by a sudsy scrub down and full body exfoliation. A perfect way to refresh and rejuvenate.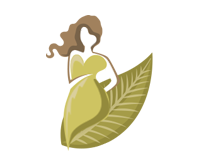 Body Wrap
This procedure allows your skin pores to open up, which allows for toxins to escape the body. The product is applied deep within the skin thus developing a therapeutic effect. It is common to combine hot and cold wraps.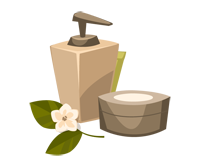 Body scrub
Skin scrubs are preformed for exfoliation of skin pores. The parts of the body that are massaged with scrubbing particles, then have increased blood flow.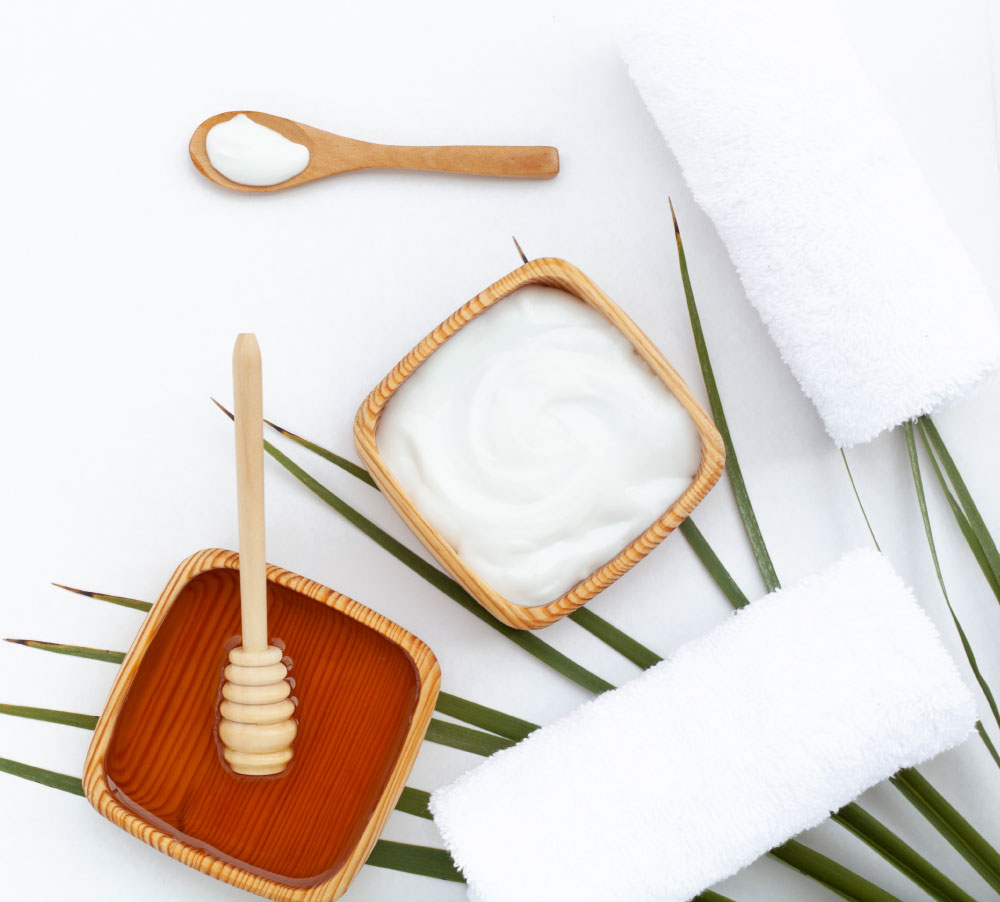 Chocolate
Chocolate isn't a secret to anyone – it's an extremely effective remedy, that allows you to attain a beautiful and slim body. Chocolate is often called "sweet medicine". All on one condition – the chocolate will be applied externally on the skin, not consumed.
The following procedure consists of:
A period of relaxation in the Hammam (steam room) — 20 min
Coffee & Chocolate Scrub Peeling — 10 min
Chocolate Wrap — 40 min
Massage with warm oil — 75 min
Procedure duration: 2.5 hours
$270
Honey
This program will give you confidence in your strength, as well as velvety smooth skin.
The procedure consists of the following steps:
A period of relaxation in the Hammam (steam room) — 10 min
Honey & Salt based body scrub — 10 min
Sport massage  — 60 min
Honey based wrap — 30 min
Worm shower -10 min
Procedure duration – 2:00 hours
$290
Anti-Stress
This program is remarkable in that all its stages relax, moisturize the skin, and relieves stress from the body, after this procedure you will feel light and fresh.
The procedure consists of the following steps:
period of relaxation in the Hammam (steam room) 20 min
Honey scrub in the Hammam (steam room) 10 min
Full body massage 60 min
Pedicure, Tea ceremony
Procedure duration 2.5-3 hours
$250