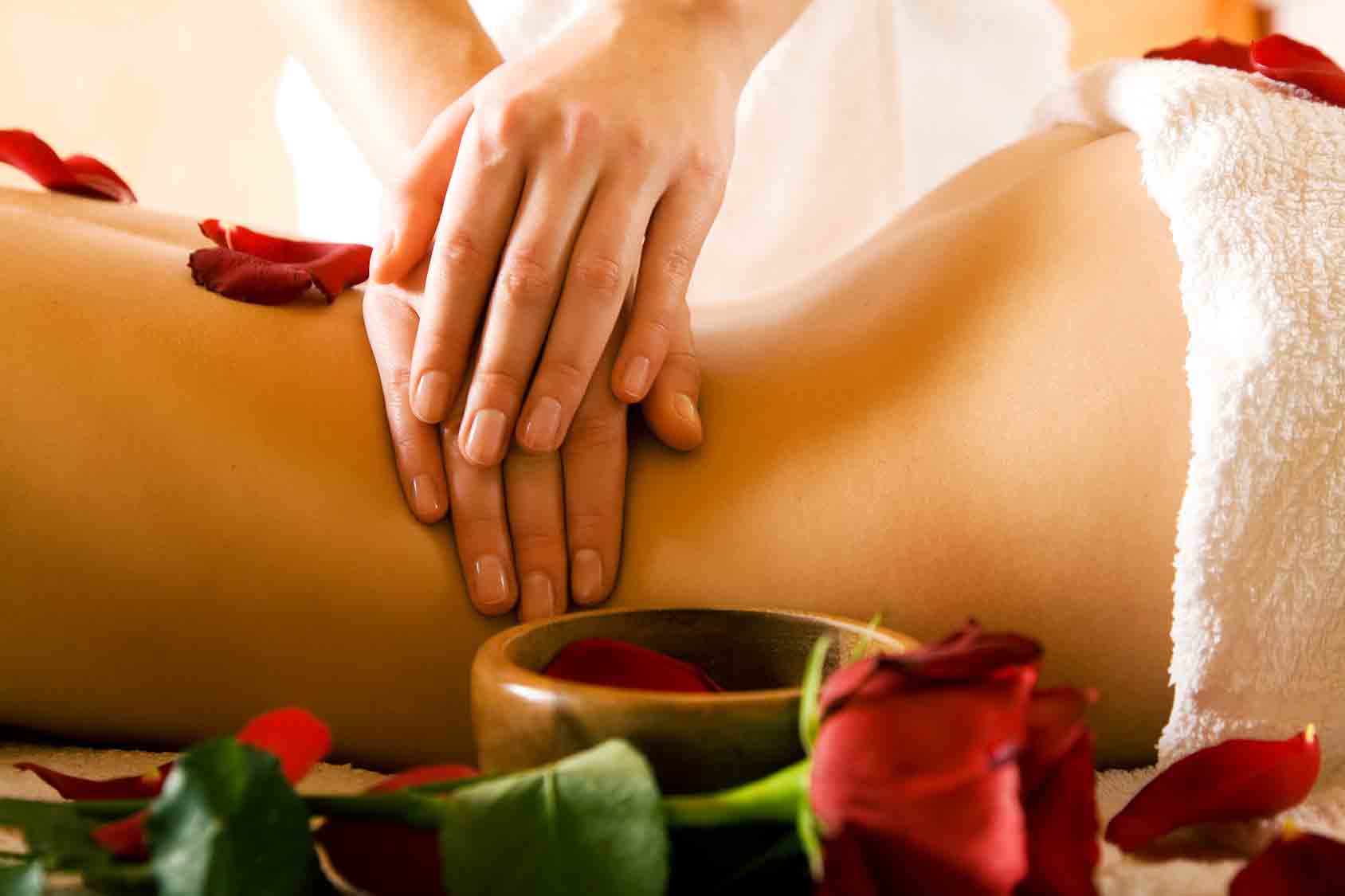 Whether suffering from travel fatigue, work-induced stress, specific aches and pains or seeking new ways to unwind, our massage therapists will draw upon their extensive bodywork repertoire to provide relaxation and relief with their artful work in massage therapy.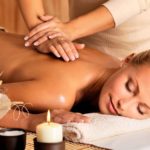 Swedish massage
A light-to-medium pressure massage using primarily Swedish techniques to help you achieve deep relaxation, increased circulation, muscle detoxification and flexibility. Tailor blended essential oils allow for deeper relaxation, a still mind and an inner sense of well-being.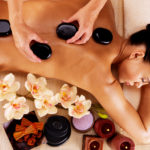 Hot stone massage
This full-body massage utilizes hot and cold stones. The hot stones create deep muscle penetration allowing muscles to be eased and inflammation reduced. The radiating heat allows the melting of aches and pains, creating a feeling of restored balance.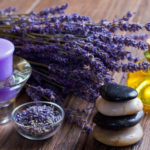 Aromatherapy massage
During a massage, essential oils are added to a carrier oil to dilute the mixture and massaged into the skin. Aromatherapy massages are incredibly relaxing, bringing together the powerful benefits of both aromatherapy and massage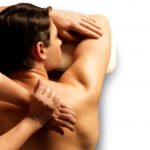 Deep tissue massage
Deep tissue massage is a type of massage therapy that focuses on realigning deeper layers of muscles and connective tissue. It is especially helpful for chronic aches and pains and contracted areas such as stiff neck and upper back, low back pain, leg muscle tightness, and sore shoulders.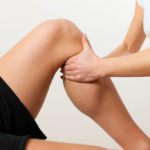 Sports massage
Sports massage therapy is geared toward athletes of every kind, from world-class professionals to weekend joggers. The particulars of the sports massage technique are specific to the athlete's sport of choice. Focusing on areas of the body that are overused and stressed from repetitive and often aggressive movements.