It's time to pump yourself.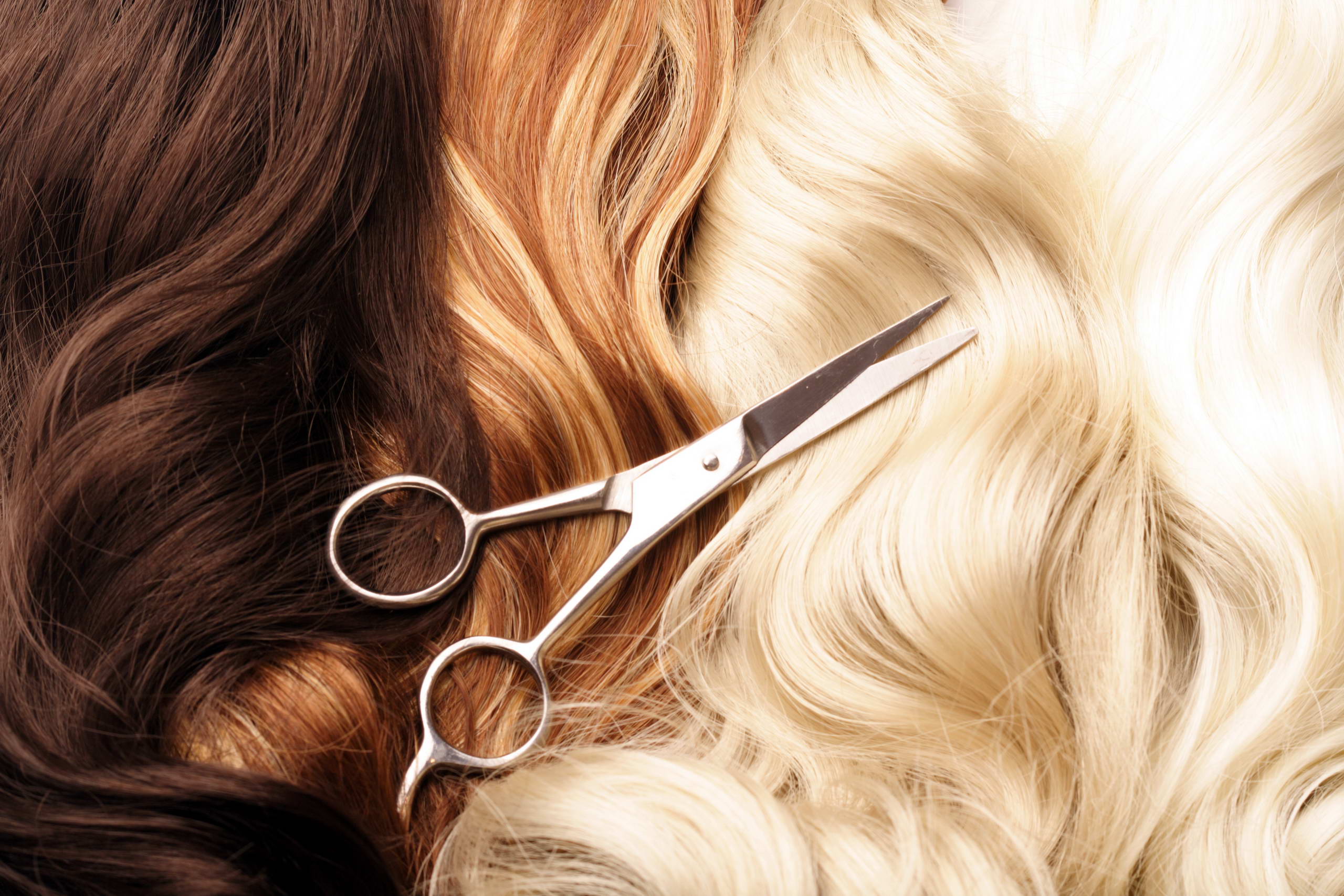 Hair salons come in a variety of shapes and sizes. Whether you prefer to splurge on regular hair appointments or like to chop and change to suit your location and your budget, one thing is for certain – we all need a good trim.
Nail bars are the best. Go in feeling drab and un-groomed and come out looking like a million dollars. Yes, whether it's a quick shape and tidy, a full on set of gel nails or a bold, acrylic mani, nail salons have the power to lift your mood!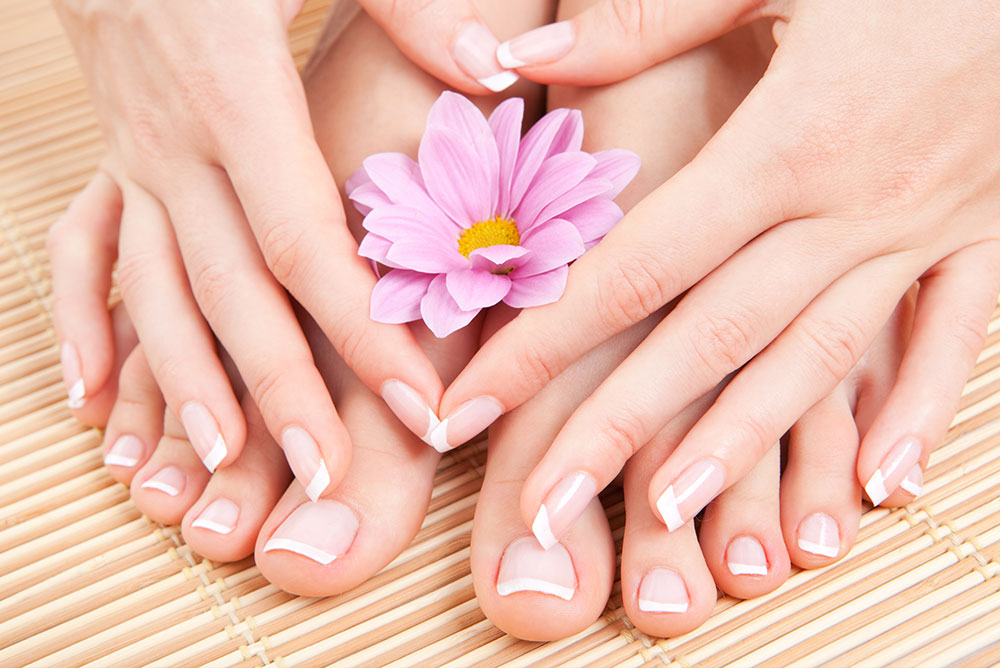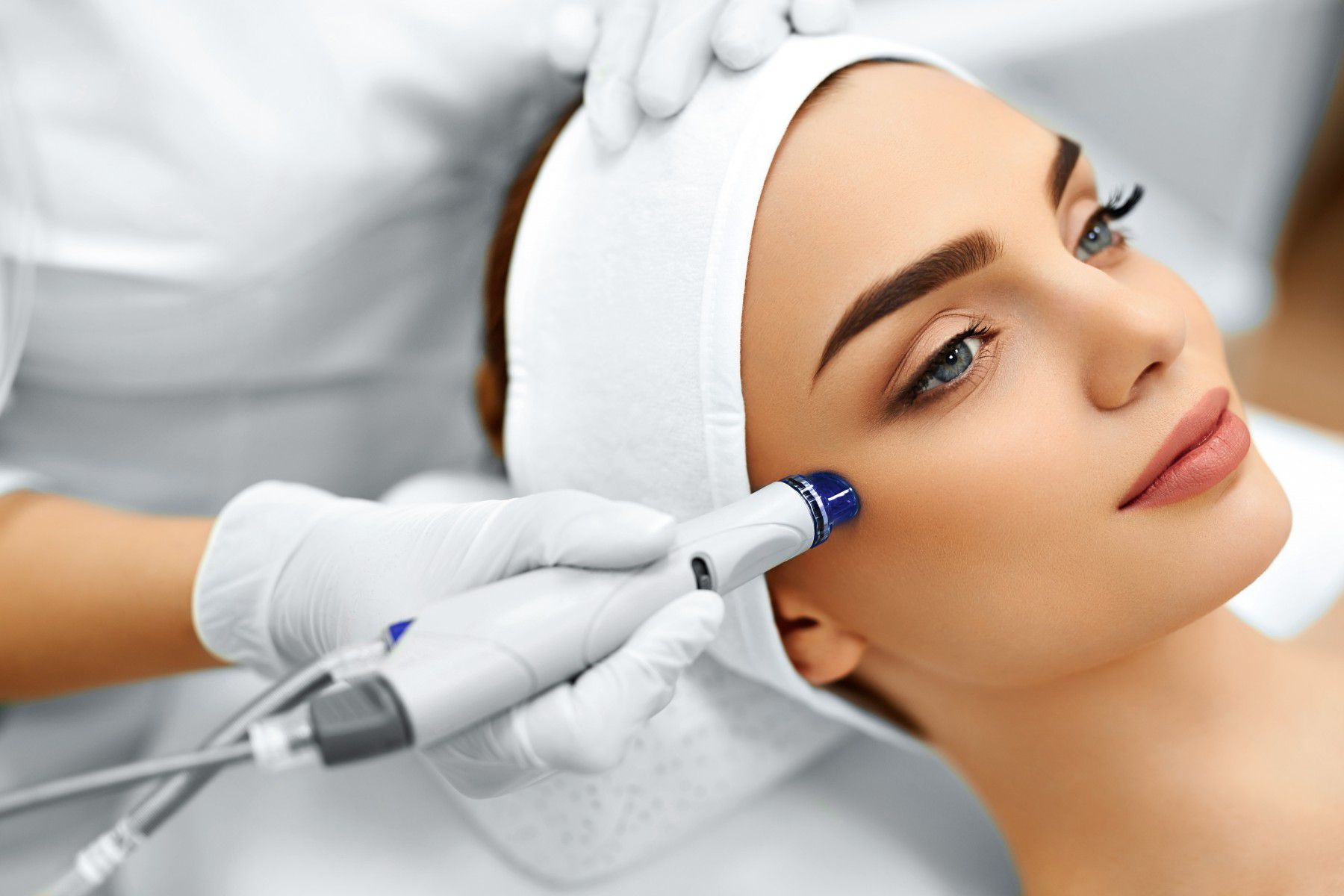 Your skin is being attacked by the sun and pollution everyday and your face is the most exposed; facials can help you restore elasticity, combat acne and impurities, rejuvenate your skin or even combat rosacea… the range is so broad that we could go on! The best way to know what you need is to book yourself in and the beautician will guide you through what's suited for you. Simple!
Inspired by ancient Mediterranean traditions of hot baths, our Hammam and Steam room will help to relax your muscles, cleanse and detoxify your body, and reduce the stress as well.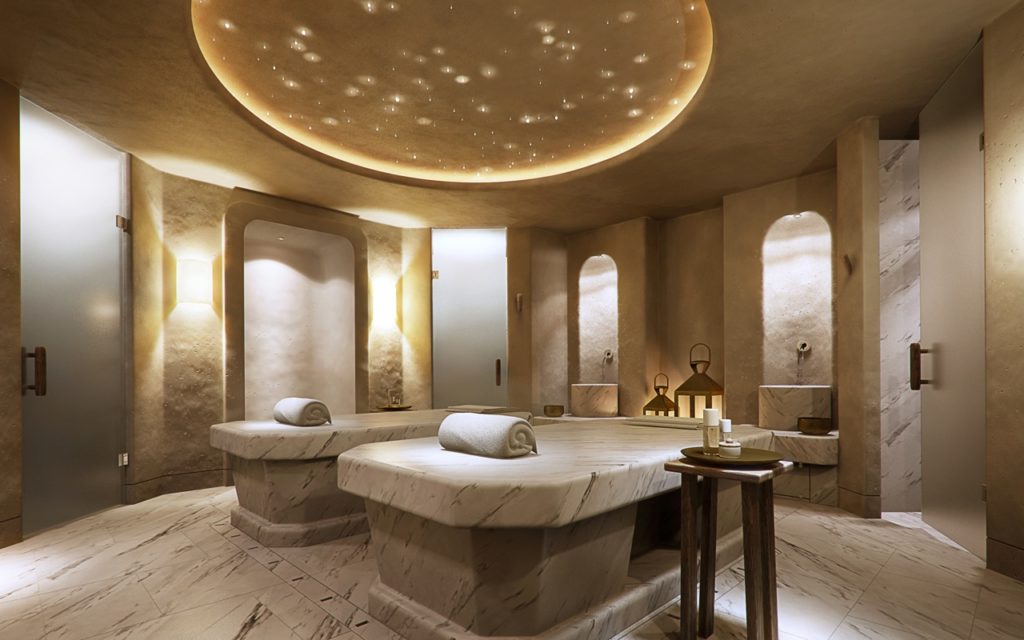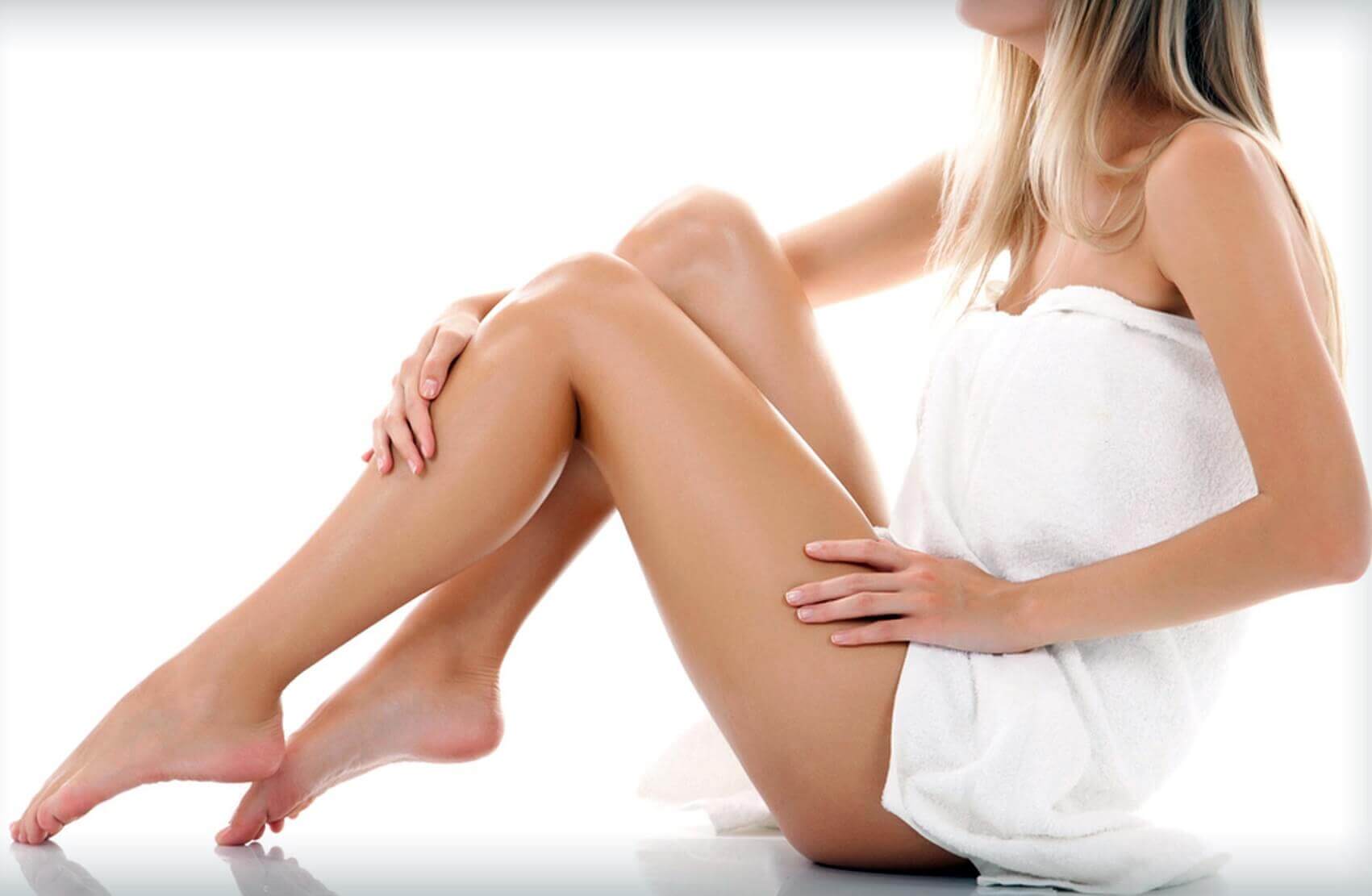 From tanning to exfoliation treatments, mud wraps to massages, if you're looking to treat your body to some serious pampering, booking into a beauty salon is the first step.
Tense, tight, muscles call for a massage. In the right hands your aches and pains can be massaged away within minutes. If you can't seem to kick sore shoulders and aching joints, you need to get yourself to a massage salon, asap.