Body wrap, Body scrub and Massage
Body treatments
From tanning to exfoliation treatments, mud wraps to massages, if you're looking to treat your body to some serious pampering, booking into a beauty salon is the first step in your journey to utter relaxation.
Various factors can have a negative effect on a modern person such as a fast-paced life, stressful situations, malnutrition, and much more. The body's protective functions weaken, various diseases may arise, appearances begin to deteriorate, and a person experiences mood swings.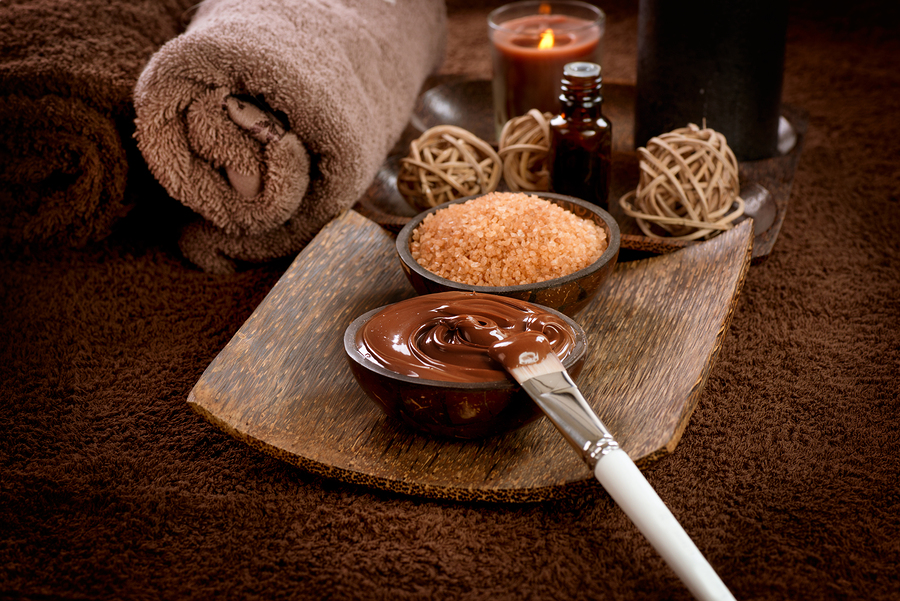 Chocolate isn't a secret to anyone – it's an extremely effective remedy, that allows you to attain a beautiful and slim body. Chocolate is often called "sweet medicine". All on one condition – the chocolate will be applied externally on the skin, not consumed.
The following procedure consists of:
A period of relaxation in the Hammam (steam room) – 10 min
Coffee & Chocolate Scrub Peelingn – 10 min
Chocolate Wrap – 40 min
Massage with warm oil – 60 min
Procedure duration: 2.5 hours  – $270
This program will give you confidence in your strength, as well as velvety smooth skin.
The procedure consists of the following steps:
A period of relaxation in the Hammam (steam room) – 10 min
Honey & Salt based body scrub – 10 min
Anti-cellulite massage (using specific anti-cellulite oils and creams) – 60 min
Honey based wrap – 30 min
Procedure duration – 2 hours – $290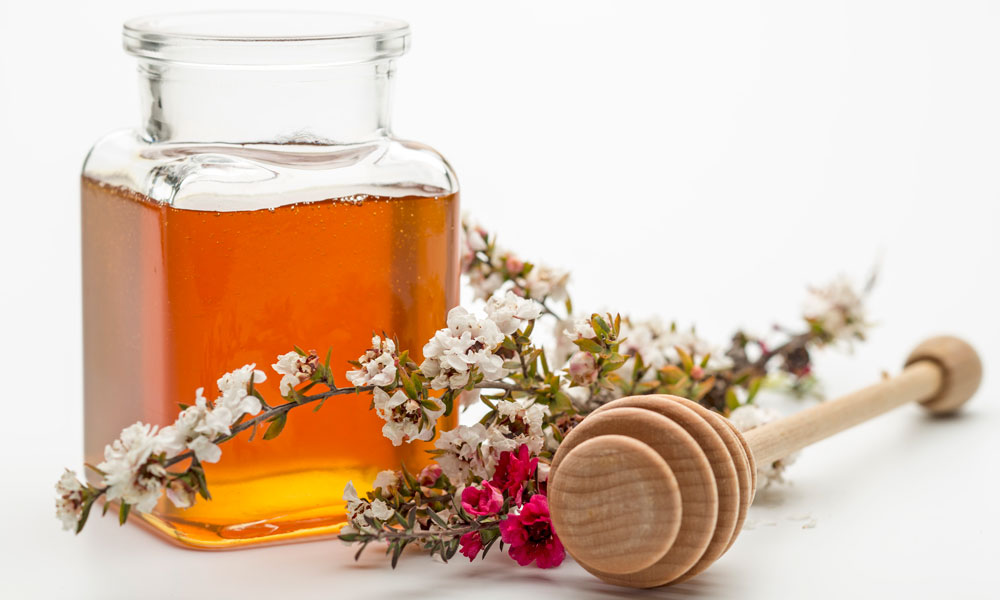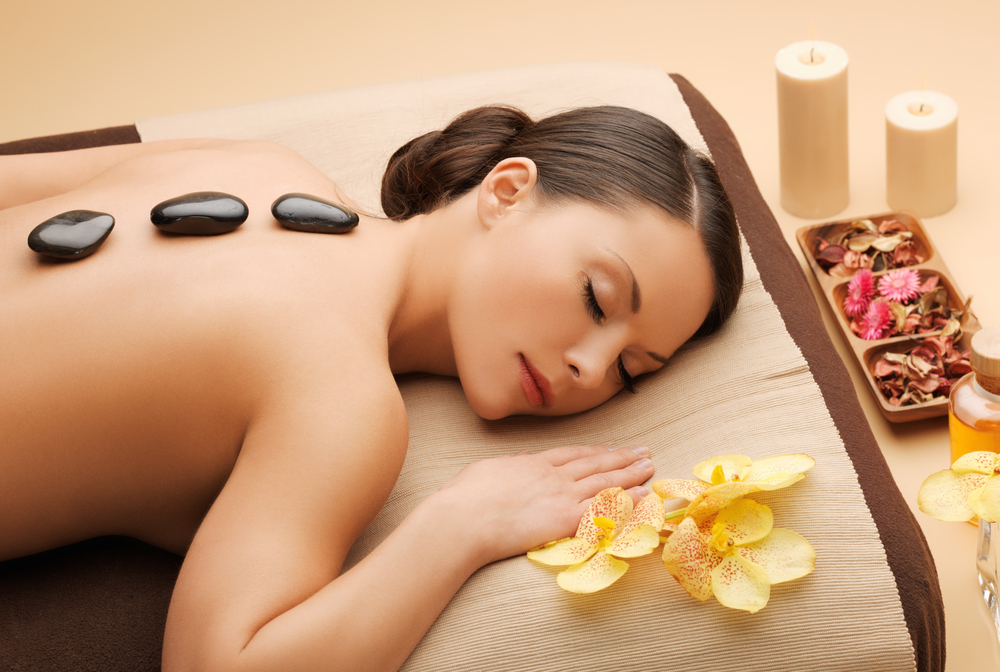 Spa Package "Anti-Stress"
This program is remarkable in that all its stages relax, moisturize the skin, and relieves stress from the body, after this procedure you will feel light and fresh.
The procedure consists of the following steps:
period of relaxation in the Hammam (steam room) 20 min
Honey scrub in the Hammam (steam room) 10 min
Full body massage 60 min
Pedicure 60 min 2.5 hours – $250